EVENTS
 WE HOST A NUMBER OF EVENTS EACH YEAR.
FROM MATCHES TO FUNDRAISERS TO WORK DAYS, THERE IS ALWAYS SOMETHING GOING ON AT BLUFFS SHOOTERS CLUB.
HAVE A LOOK BELOW AT OUR EVENTS, IF YOU HAVE ANY QUESTIONS OR CONCERNS, PLEASE CONTACT US. WE LOOK FORWARD TO SEEING YOU THROUGH OUT THE YEAR.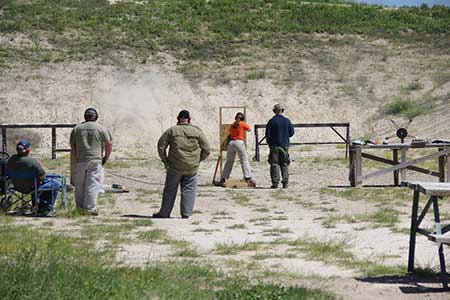 HUNTER SIGHT-IN DAYS
Information Coming Soon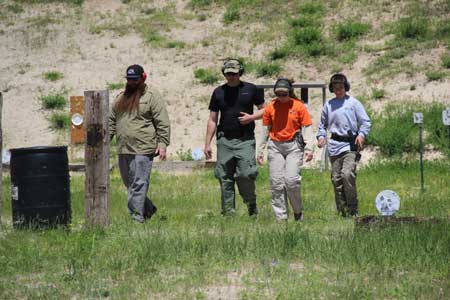 MATCHES
Through out the year we offer shooting matches at the Range. Always a great time, this is a wonderful place to connect with our other shooting enthusiasts, practice, and show off your skills.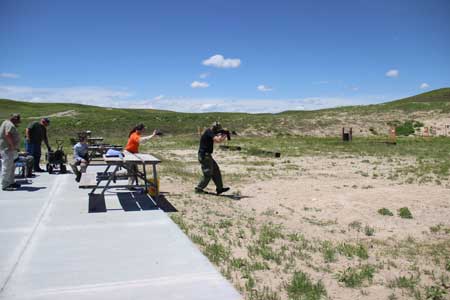 Latest Match Results:
Information Coming Soon
OUR NEXT EVENTS:
Nebraska State Submachinegun Match
Saturday, 15 June 2019  Cost $35/ gun
Registration begins 8:00 a.m./  Competition begins 9:00 a.m.
3 Divisions:  Subgun with optics, Subgun with iron sights, or semi-auto carbine
Spectators Welcome!
FUNDRAISERS
Information Coming Soon